Die Musikbranche leidet gerade auch ganz schön, unter der Corona-Krise. Konzerte sind abgesagt, Festivals finden nicht statt und Musiker dürfen nicht Proben, da ein Kontaktverbot besteht. Schwierige Zeiten für viele. Und gerade die Musik ist doch oft das, was uns alle miteinander verbindet. Daher habe ich mal ein paar brandheiße Neuerscheinungen rausgesucht. Denn gerade in diesen Zeiten müssen Musiker und die Musik unterstützt werden!
Magic Summer von The Sewer Rats
Erscheint am 30.04.2020
Genre: Pop-Punk, Punkrock
Label: Uncle M
Tracklist:
Rejuvenate

I'm Quitting My Job

I Don't Wanna Go To The Dentist No More

I Don't Wanna Go To The Shrink No More

My Sweet Chun-Li

Nasty Cut

My Baby Is at Groezrock (And I Am Not)

Total Creep

Choice

I Don't Wanna Leave My Room No More

Down For Life

Magic Summer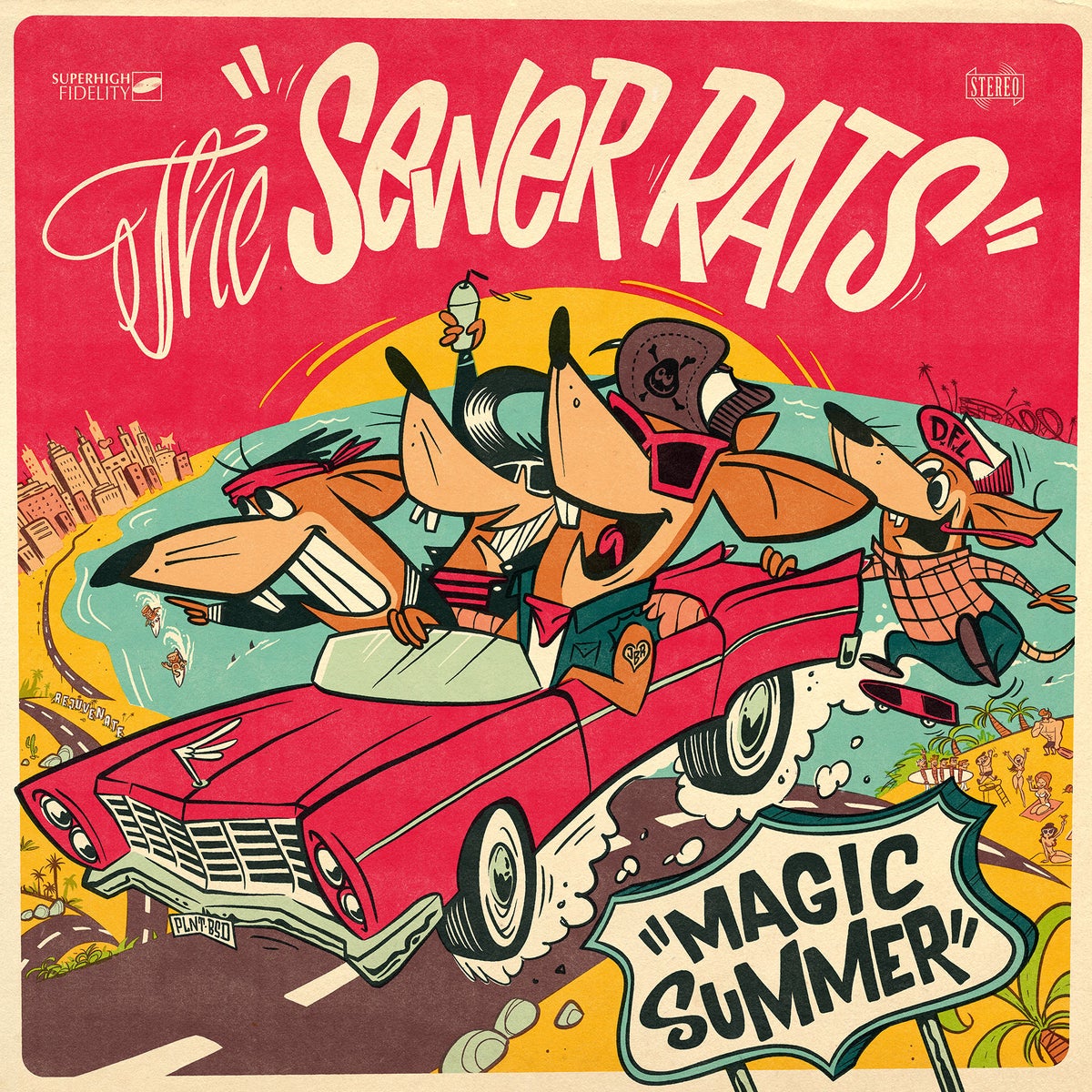 Punk is Dad von North Alone
Erschienen am 20.03.2020
Genre: Punkrock
Label: Mad Drunken Monkey
Tracklist:
For Milo

Punk is Dad

Mixtape

Alright Alt-Right

Too young

Sk8

Not yet

Copycat

Silly Girl

Napwagon

Application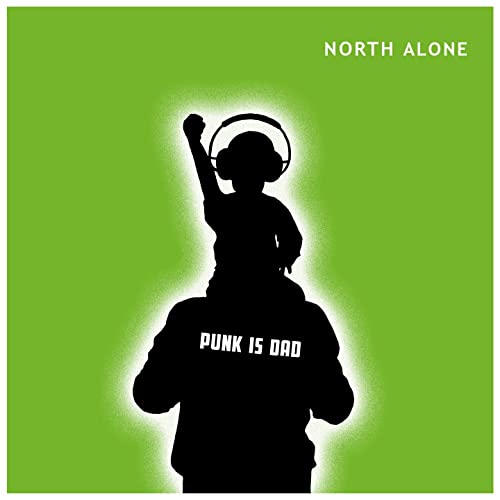 Invading The Summer von The Hawaiians

Erscheint Frühling 2020
Genre: Poppunk
Label: Kamikaze Records
Tracklist:
Hawaiian Fun

Martians In The Night

Invading The Sun

Hula Astronaut

Lonely Hawaiian Heart

Do The Heino

Beach Countess

There She Goes Again

Mommy Was Right

We Don't Care

I Can't Tell Her

I Gotta Drive

Full Moon Fever

Bigfoot In Hawaii

Dreamsville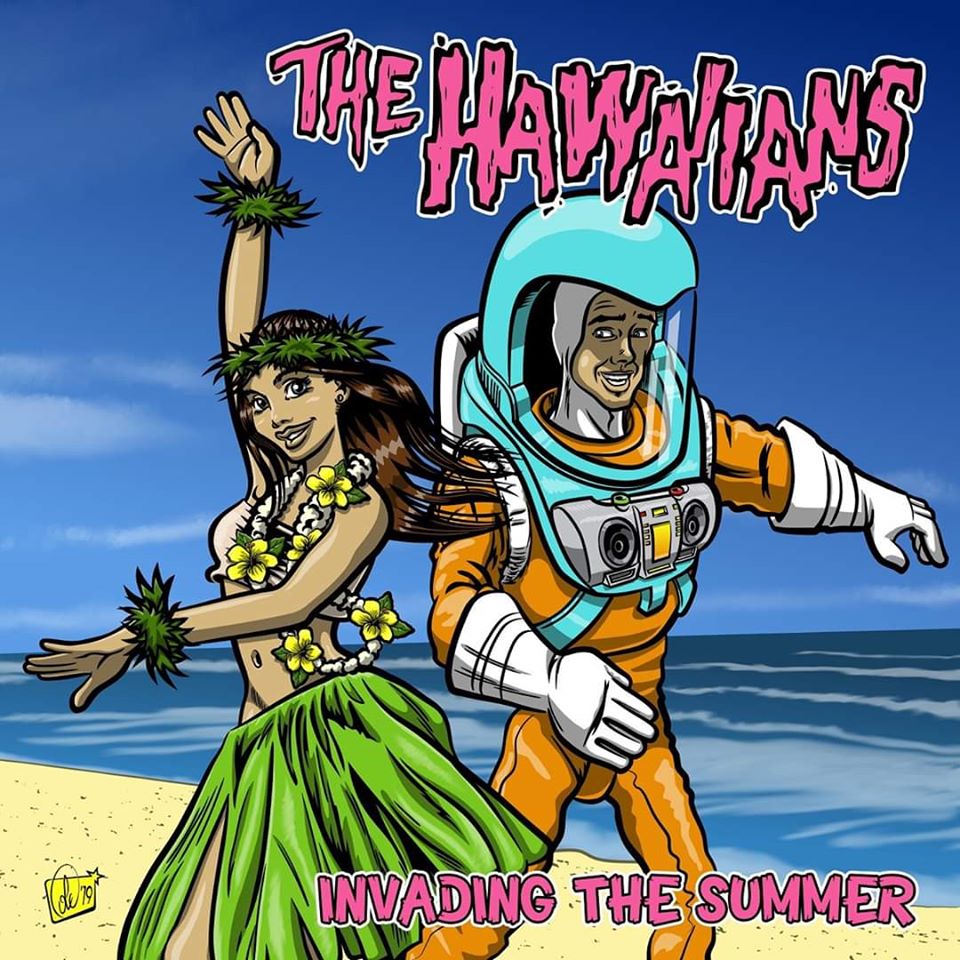 …Can't Get It Right von DeeCRACKS (7″)
Erschienen am 18.04.2020
Genre: Punkrock
Label: Badman Records, Striped Records
Tracklist
Just Wanna Play

Don't Take it Out On Me

Caroline

Killed By Death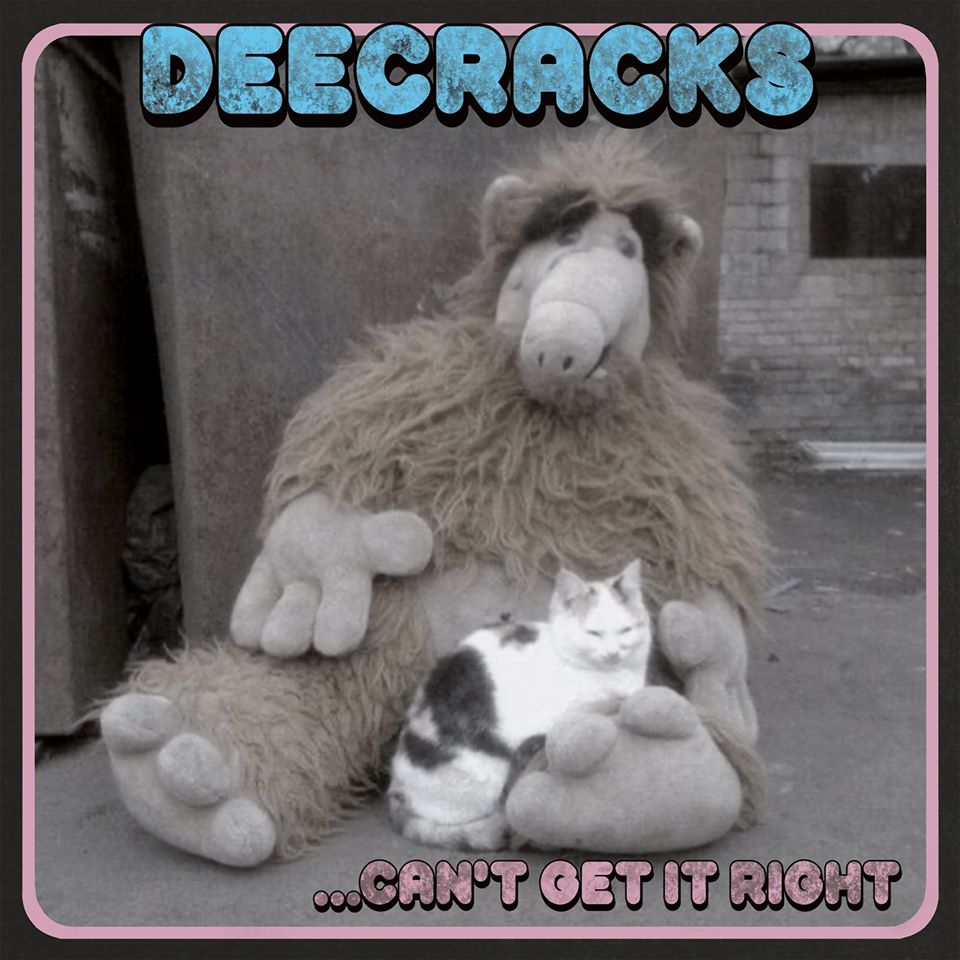 Future Freedom Time von The Movement
Erschienen am 17.04.2020
Genre: Punkrock, Powerpop
Label: Concrete Jungle Records
Tracklist:
Sound Of The Youth

Future, Freedom, Time

Shake The Chains

Rudie

Revolt

Always Be In Love

Modern Times

That Feeling

I want it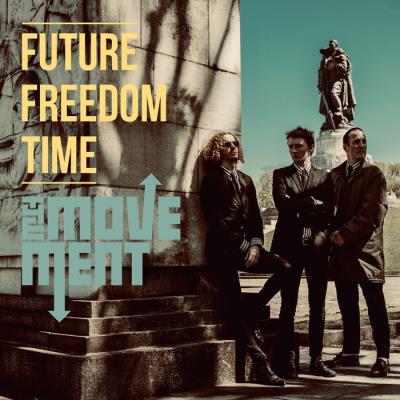 I Want To Live In Outer Space von The Ramonas
Erschienen am 29.02.2020
Genre: Punkrock
Label: The Ramonas
Tracklist:
I Want to Live in Outer Space

Pur Worl

Broke

Take Me Home

Wasted

So Called This, So Called That.

High on Life

Camp Cruel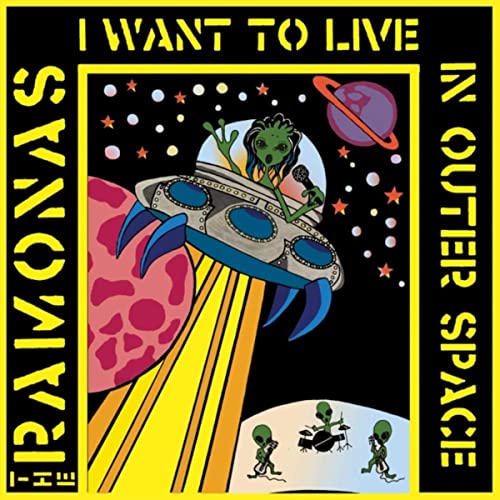 Autumn Fall von The Richies (LP)

Erschienen am 27.03.2020
Genre: Punkrock, Poppunk
Label: Social Bomb Records
Tracklist:
The Three Richies

Different Worlds

If Life Is Just A Bottle Of Beer, I'm Just A Single Molecule Of A Fart

In Your Wildest Days

Looking For Love

Like Alyssa Milano

Jihad In Jalalabad

Little Bathtub

I Don't Know

A Beer Drinker's Christmas

A Surfer's Christmas

A Journey Down The Rhine

WIthout You 2

Nothing More Than This

In Tits We Trust

Oh My God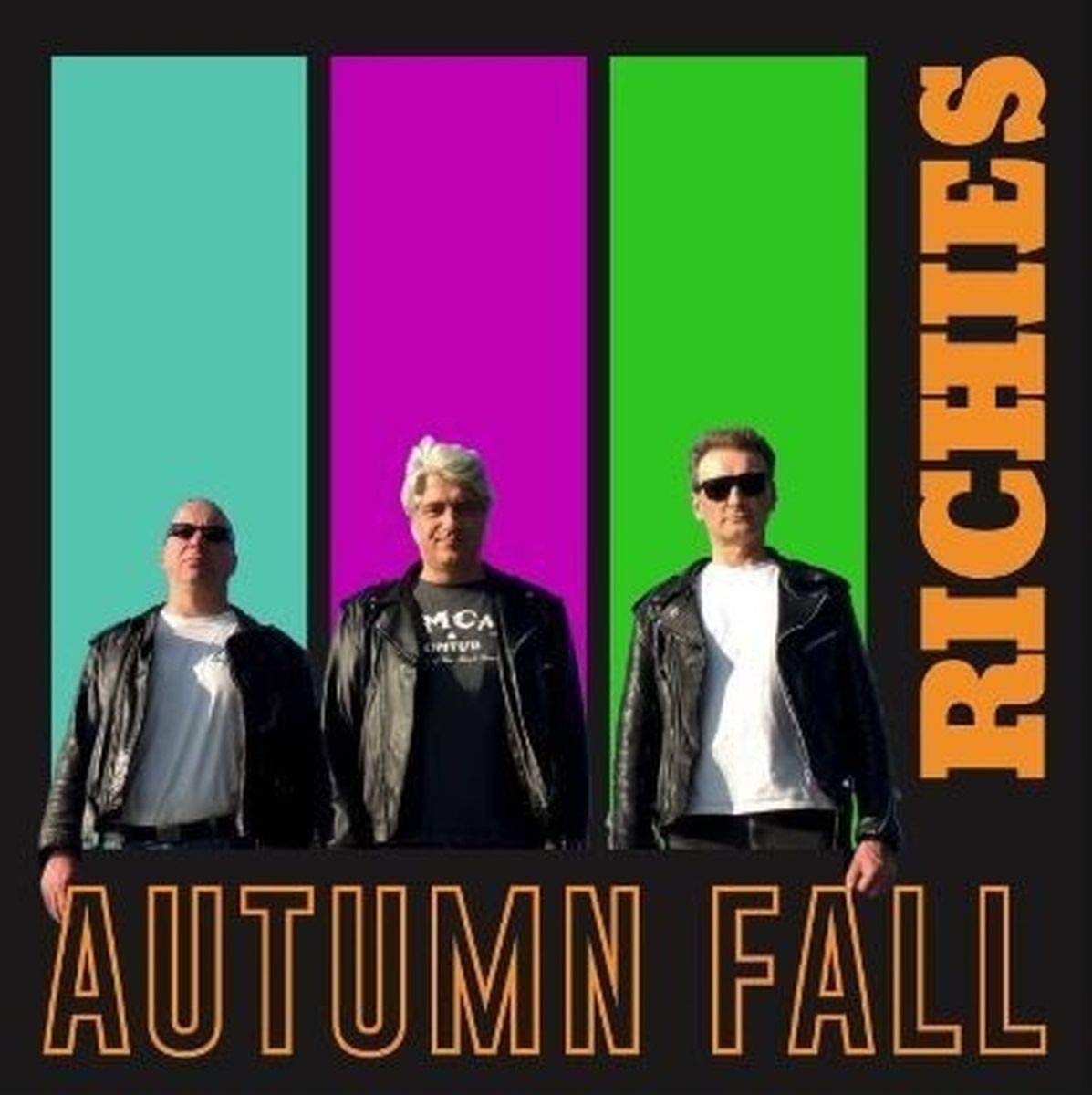 *Ich habe diese Produkte selbst gekauft und wurde für diesen Beitrag weder bezahlt noch gesponsert. Der Beitrag unterliegt meiner freien Meinung und enthält Werbung. Natürlich könnte es sein, dass dein Interesse zum Kauf geweckt wird.